WHAT WE DO
Discover the benefits 3M Window Film has to offer.
Go to Residential Film
Residential Film
Residential window tint adds sun control and privacy without sacrificing style. 3M Window Films are some of the best window films for reducing hot spots and glare while also yielding energy savings and UV protection. Home window tinting reduces fading and provides UV protection. 3M safety films improve window safety from attempted break-ins and impact events.
Go to Commercial Film
Commercial Film
Security, solar and decorative window films can change your view of what window films can do. Now you can provide sun control, UV protection, window tinting and privacy while increasing energy savings. 3M Window Films help improve tenant comfort, reduce hot spots and increase window safety in buildings. Our window tinters help provide energy & safety solutions.
Go to Government Film
Government Film
Solar and tinted window films save valuable energy and increase worker comfort. Security and safety window films provide shatter-resistant impact, explosion and bomb blast protection that is essential for improved safety. Decorative window films add privacy and style within your building. See how having your windows tinted can improve your building.
ABOUT US
Authorized 3M Window Film Dealer & Installer
Providing the Flathead Valley Safety & Security Since 1985
Windows let in the light and offer beautiful views. But the sunlight they invite in can also cause hot spots and severe fading of your furnishings. 3M Window Films are designed to reject solar heat, reduce fading, and they can add a valuable layer of protection to your home. Best of all, our Prestige Series films can provide all of these benefits without changing the look of your home. ncrease tenant comfort, let the good light in, keep costly and harmful UV rays out and thwart vandalism and break-ins. 3M Window Films provide a great return on investment and so much more.Discover how 3M Window Films can improve your home.
Rejects up to 60% of the heat coming through your windows

Energy savings: reduce cooling costs by up to 30%

Blocks 99% of harmful UV rays

Improves screen viewing & furniture fading by 99%
OUR TEAM
The Energy Control Products Team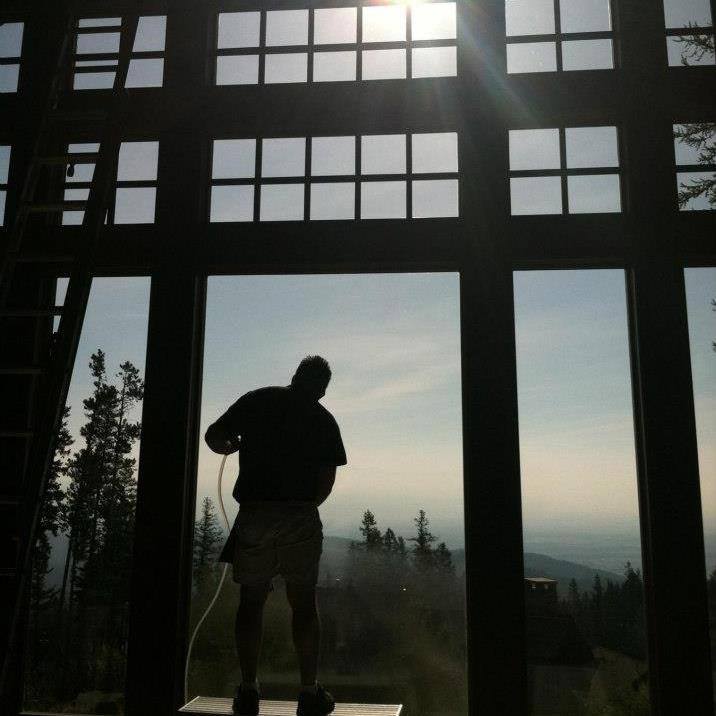 Keith Moore
Owner & Authorized Dealer 3M Window Film Installer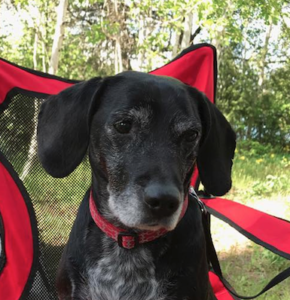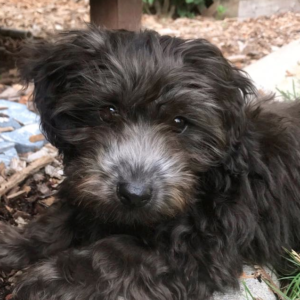 Bowie Moore
Human Relations